Casey considers Tuning In Turning On and Dropping Out!
Sources question whether he ever dropped
in
yet agree he has been drinking the proverbial Kool-Aid.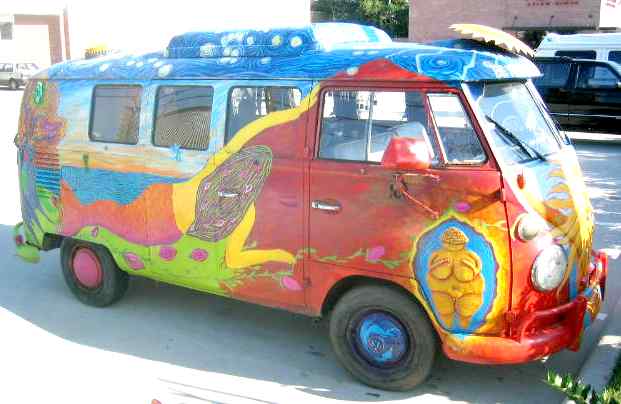 In today's post, Serin writes "It would be sweet to get one of them VW hippie buses."
You might also find some hot images of
Stephanie J
.....